Now is the perfect time to invest in Cyprus
2019 was a fantastic year for Cyprus. Tourism in Cyprus has been on the increase for many years, and 2019 saw a record-breaking level of visitors flocking to this beautiful sun-soaked island. The financial prospects of Cyprus are also looking good with a decrease in debt as well as an increase in new investment and a boom in property development. All over the island we're seeing new construction works, bringing more properties and enhancing public areas. 2020 is the perfect time to invest in Cyprus, there's so much on the horizon, with some exciting developments underway and coming soon.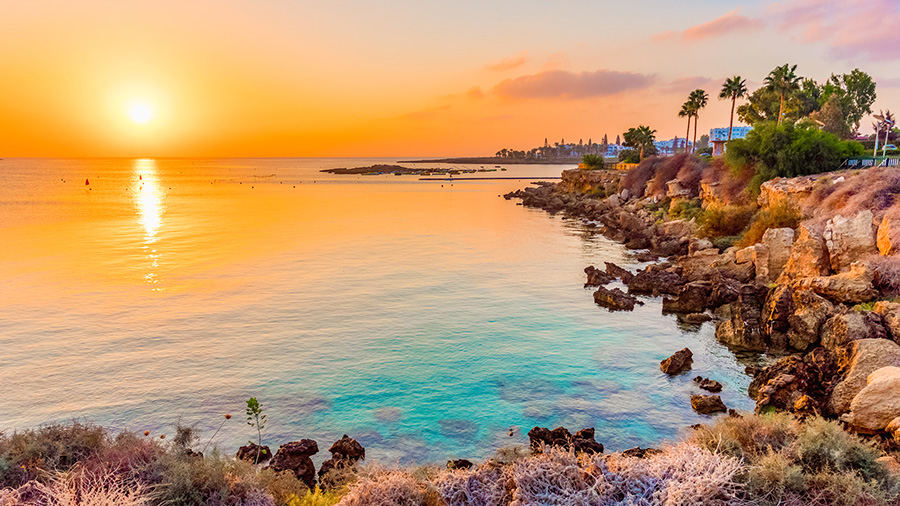 The future is bright for Cyprus  
There are many retail projects underway bringing some great new shopping opportunities to areas such as Nicosia and Larnaca. There's a significant increase in residential property development including many luxury developments. Large chains such as Radisson and Sofitel are opening new hotels in Cyprus and office space development is underway to meet the demands of an increase in businesses located in the area. 
The benefits of investing in the Famagusta region 
The southern (unoccupied) region of Famagusta is a fantastic area to invest in. Cyprus, in general, is incredibly popular with tourists due to the great climate and easy accessibility from three continents, but Famagusta has the most hotels and some amazing world-class beaches.  Stay in Famagusta and you have access to all the amenities you need. The area is also a great base for exploring the rest of the island. 
Investing ina holiday home in Famagusta would be a very wise decision. You're sure to get a great rental income if you let it out, you'll have a fantastic place to stay when you wish to take some time out and visit Cyprus yourself, and of course, in the long term, you can expect some great returns. Who knows, perhaps one day you'll even want to make Famagusta your home. It's certainly a wonderful way of life!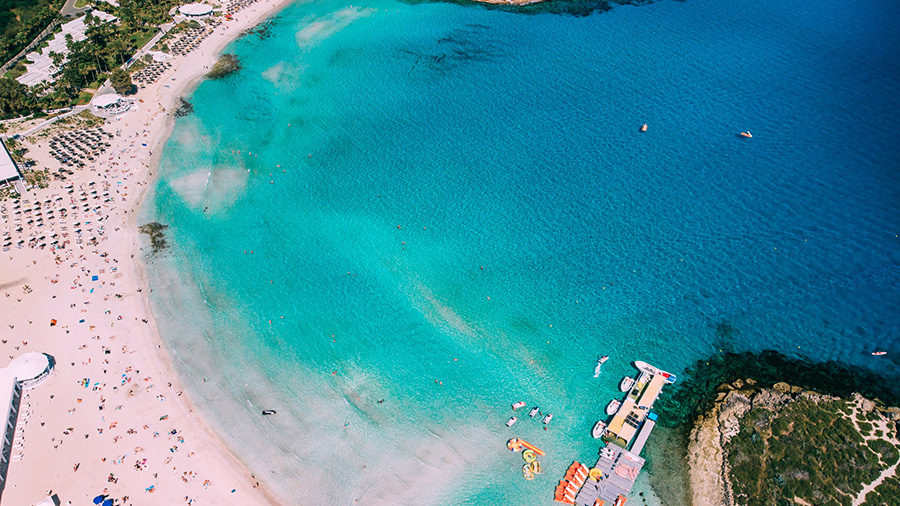 Find your new investment property in Famagusta 
Does investing in a property in Famagusta sound interesting? Then you must get in touch with us here at Euroresidence. We have a wide range of homes to offer you, to suit all tastes and all budgets. From huge villas for the largest of families to compact and cosy luxury apartments, we can show you a range of properties that you'll love. This could be the first step in an exciting new investment journey for you.